About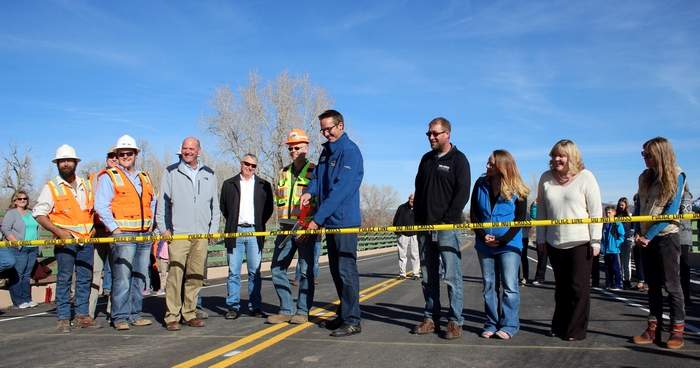 I am running to be one of two new County Commissioners in 2020. I grew up as a Navy brat but, as they say, "I got here as soon as I could" - for me, that meant attending Fort Lewis College. I've never left.
My family background was dairy farming; my now retired father & mother have a ranch here in La Plata. Protecting this community's rural roots is deeply important to me.
I am the owner of two small businesses, a loving husband and father, and a committed public citizen. I was the past Mayor of Bayfield, where I sat on the town's planning commission, as well as Secretary for La Plata Economic Alliance, where we help small businesses thrive.
I am dedicated to country and community. Serving people is my true passion: I loved my work as Mayor. I love helping others find ways to make our community even stronger, which is why I'd like to be your next Commissioner for La Plata County. I'd be honored to work with you to make our wonderful home even better for us all, and I have many ideas how to do that. I'm guessing you do, too. Let's talk, soon.